My Settings
Select your browsing options below
Kids Bikes, Childrens Bikes
---

HOME
▶
Bicycles
BICYCLES

▶
Kids Bikes
KIDS BIKES

▶
ORDER BY:
BEST SELLERS

ITEMS PER PAGE:
30

This Sleek Little Aluminium Flyer Is The Lightest In Its Category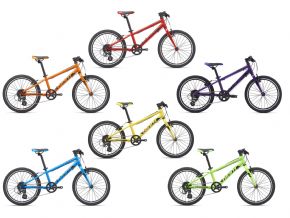 Why Should Lightweight Performance Be Limited To Adult Bikes?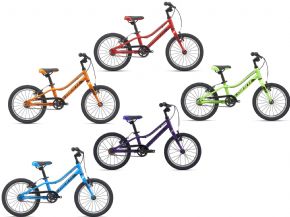 The 24" Hula Is Designed For The Kid That's A Bit Too Tall For The 20" Makena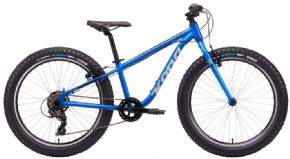 When You're A Kid Riding A Bike Is The Ultimate Form Of Freedom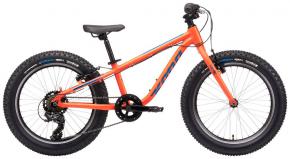 Our Smallest Mach One Offering With 16" Wheels. Ideal For A Rider 3'6" & Under.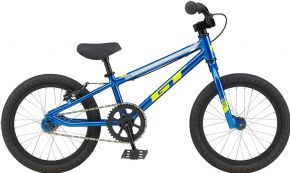 rangeviewerfull