My Settings
Select your browsing options below
Kids Bikes, Childrens Bikes
---

HOME
▶
Bicycles
BICYCLES

▶
Kids Bikes
KIDS BIKES

▶
ORDER BY:
BEST SELLERS

ITEMS PER PAGE:
30

When We Made The Honzo We Knew This Would Be A Bike People Would Want To Ride Forever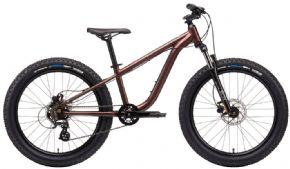 Get €77.44 in reward vouchers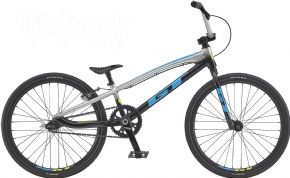 Get €60.27 in reward vouchers
They Have The Time Of Their Lives While They're Learning To Ride. Win-win.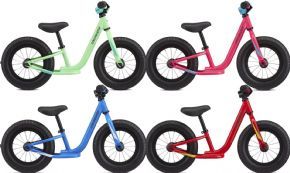 The Perfect Way To Begin Their Cycling Adventures.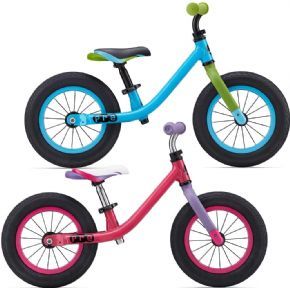 YOU SAVE 4%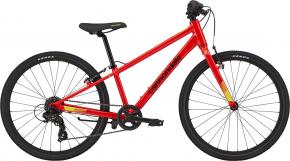 Get €35.90 in reward vouchers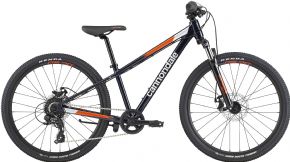 Get €39.22 in reward vouchers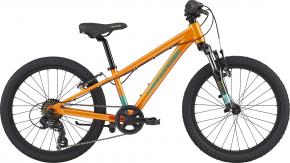 Get €32.57 in reward vouchers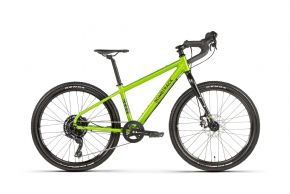 Get €110.79 in reward vouchers
The 24" Hula Is Designed For The Kid That's A Bit Too Tall For The 20" Makena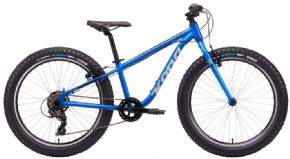 Get €47.53 in reward vouchers
When You're A Kid Riding A Bike Is The Ultimate Form Of Freedom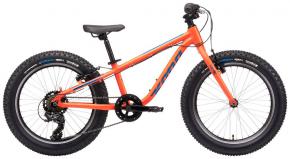 Get €46.42 in reward vouchers
rangeviewerfull