10% Off Your Order - Use Code:

SAVETEN

At Checkout*

T's & C's Apply: Excludes Bikes, Loyalty Discounts, the Specialized brand & Any Other Offers. Minimum Order £75 (Approx €87).
My Settings
Select your browsing options below
73336
Endura Pro Sl Primaloft Jacket
71.82
151.82
-52

Sorry - this product is no longer available
The Endura Pro SL Primaloft Jacket is no longer available, although you may find similar or newer versions below.
Available products you may be interested in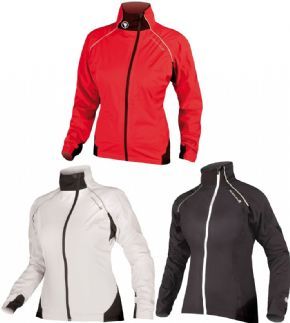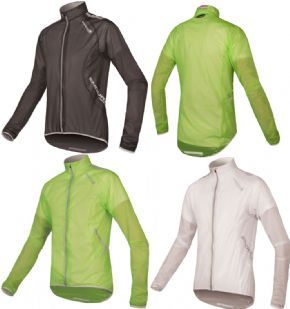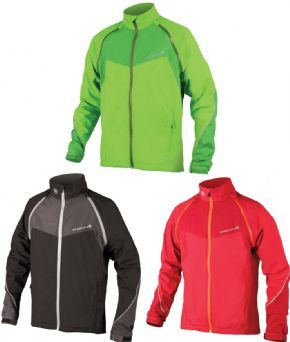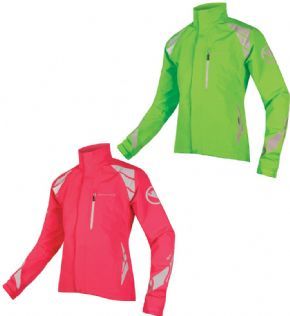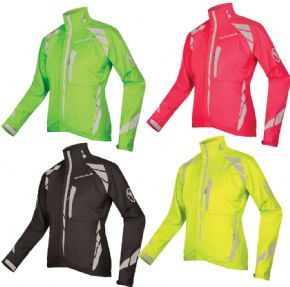 AS A PRO SL LEVEL GARMENT, THESE ARE A SNUG/RACE FIT
Lightweight, Versatile Insulation
Lightweight, windproof panels with PrimaLoft® GOLD insulation
Stretch windproof sleeve and body panels
Laser cut perforations on the back for ventilation
Athletic fit
2 open rear pockets plus large zipped centre pocket
Full length, 2-way front zip
Reflective Trims
Construction

Polyester 100%